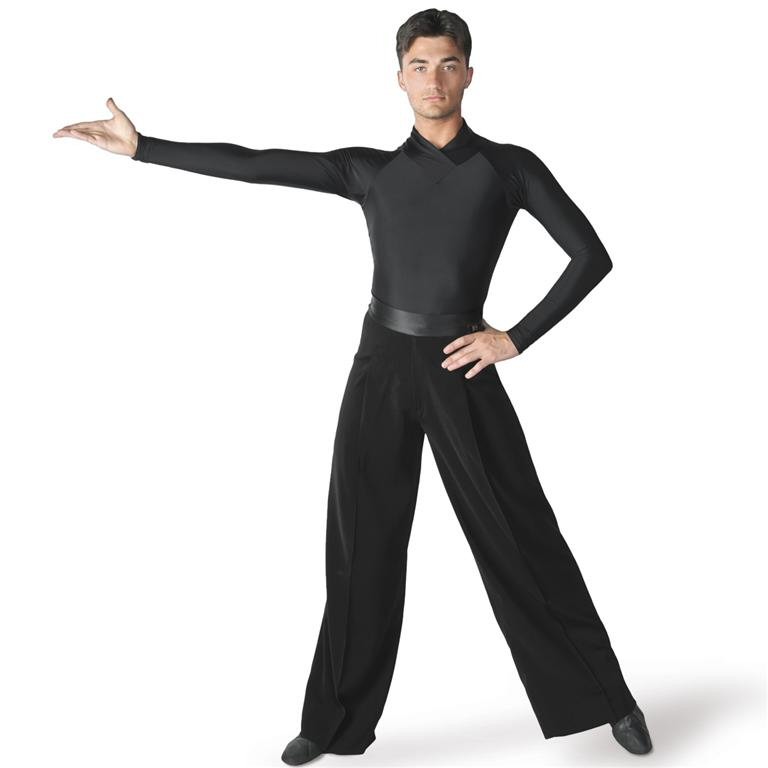 RS-MANUEL Manuel Latin competition Trousers £119 excl.VAT

Manuel trousers have Latin cut with slightly wider leg. The trousers come unfinished at hem, so you can adjust them to the perfect length yourself.

Please note: The manufacturers sizing is in Italian (European) system, not British. Pay attention to our translation into inches (given in brackets).