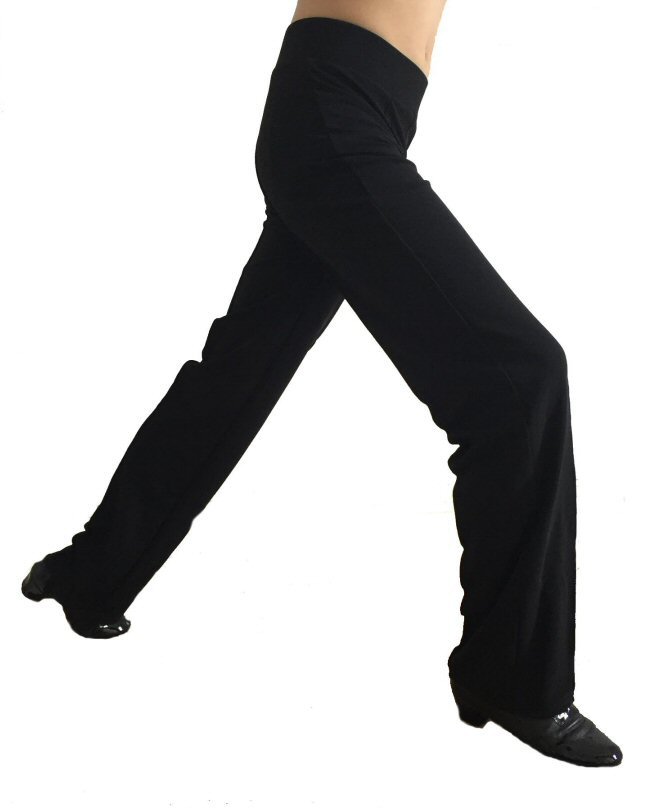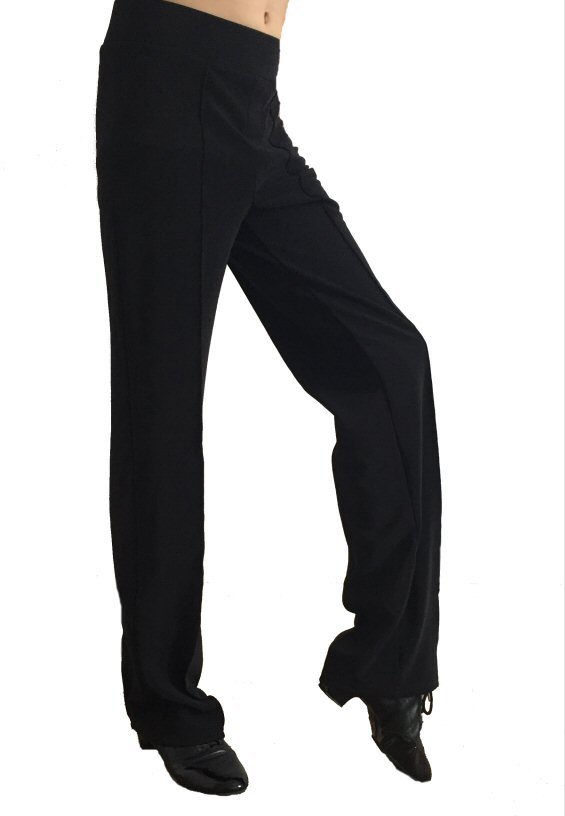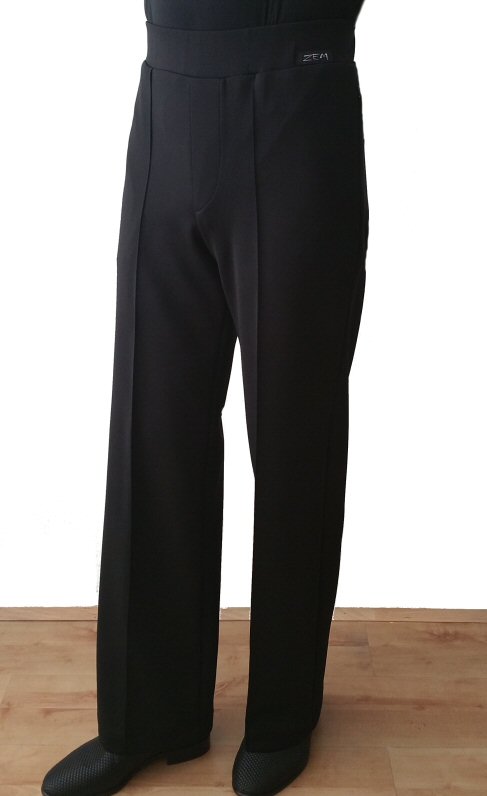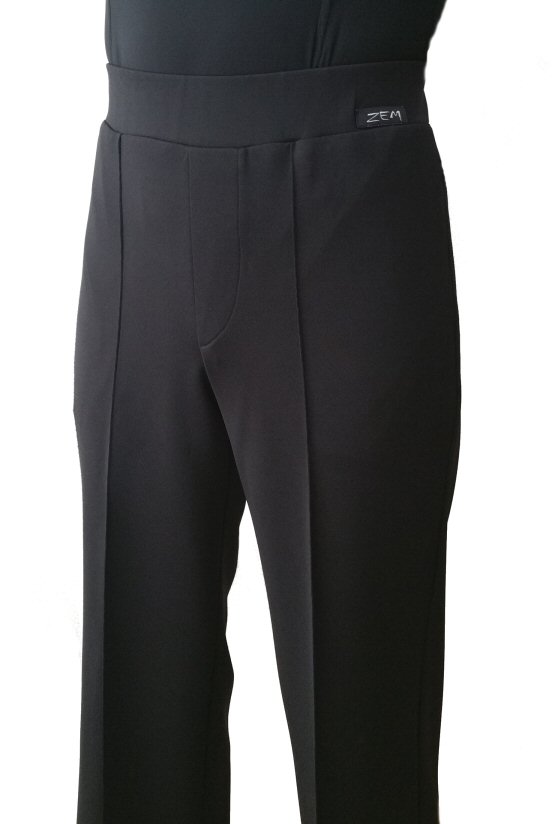 E-MTR142 Heavenly stretchy Practice trousers £49.00 excl.VAT

Ultra comfortable, elasticated Practice trousers that look like formal trousers from a distance, but feel like tracksuit trousers. Elasticated waist. Totally crease resistant. Very easy care: Machine wash, Quick drying, Ironing not required.

The material used is much more stretchy and slightly thicker than traditional trousers, but it is smooth, not fluffy like tracksuit trousers could be. Those who have tried them already do not want any other practice trousers!
Length inside leg 88cm. (34 inch). You can cut them to the required length yourself We can also make Shorter and Longer versions and Custom sizes as special orders.

The trousers are stretchy, but the sizing is a little on a small side, so if you hesitate between two different sizes - order the larger one. Sizes go up to size 44" (112cm) waist.

To complement the Heavenly stretchy practice trousers we recommend Heavenly stretchy Practice waistcoat, which is made from the same fabric providing a perfect match.