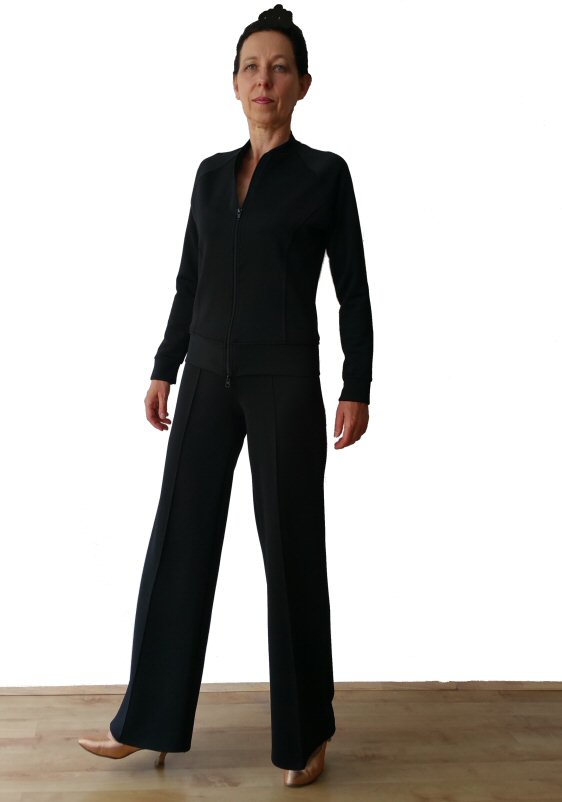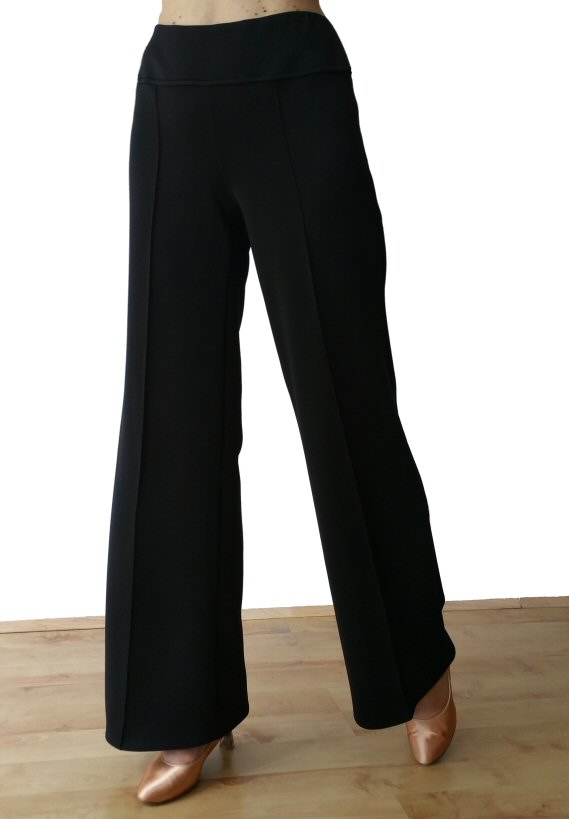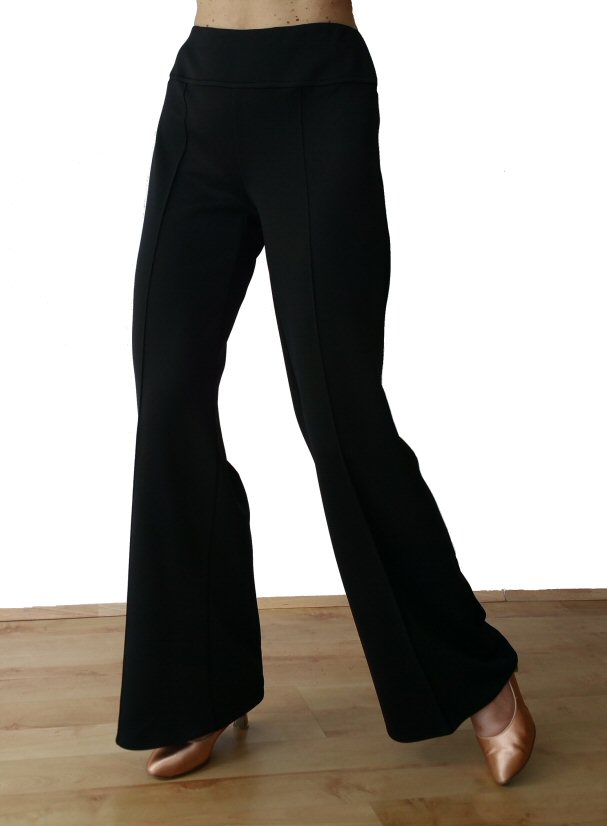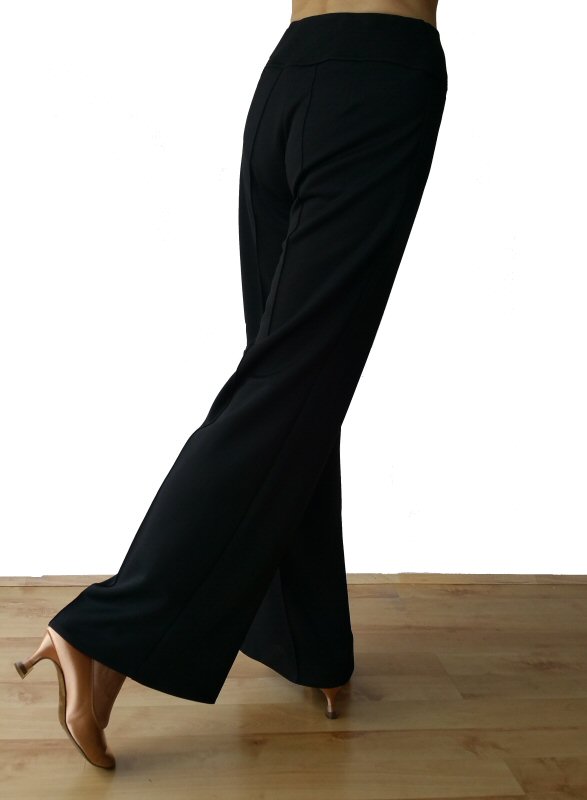 E-TR204 Heavenly stretchy Smart & Sporty Ladies Trousers £65.00 excl.VAT

These trousers are made in the same heavenly stretchy fabric as our "Warm up/Cool down jacket" (just above). The cut of the trousers is such that is combines Smart and Sporty look at the same time. They feel like stretchy Sport trousers, but look smart from a distance. The trousers have pre-made vertical creases on the front and at the back of either leg, but are totally resistant to any accidental creases. This is a very practical design, ladies who tried them on love it.

The fabric is very easy care: machine washable, dry quickly and do not require ironing. Totally crease resistant. Throw them into a bag, take them out and they look perfectly fresh.

Available in UK sizes from 6 to 18 and in 10 different lenghts from 24" to 34". It can also be made in Custom size.