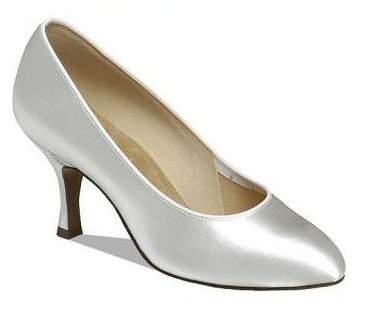 Style 1016 Regular fit Price £85.00 excl.VAT

Round toe court shoes. (Round toe shoes are 0.5 size smaller that pointed toe shoes, so you need to order 0.5 size larger). Regular or Wide fitting.

Choice of 2" Flare, 2"contour, 2.5"contour, 3" contour heels. (3" contour heel in Regular fitting only).