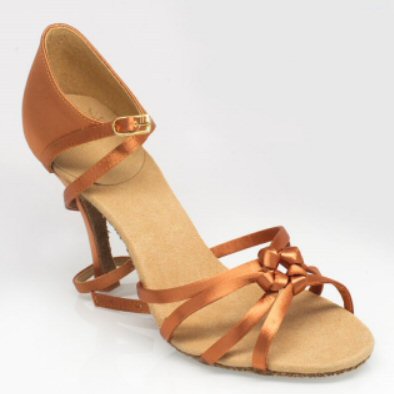 820-X Blizzard Xtra ULTRA FLEX - Light Tan satin £79.00 excl.VAT

High Tech upgrade to the 820 Blizzard Model. High grade latex Sports innersole with added metatarsal support. 4 Knot, 4 Strap, Sandal. Straps self adjust through the knots during wear, keeping the foot secure. Round toe insole. Medium arch. ArtSport Contoured back. "Non stretch" stripping. Anti bacterial microfiber sock and lining. Sports grade heel support material. Gel foam padding under sock. Anti slip heel tips. Traditional buckle.

This colour is now discontinued, only selected sizes are still available.